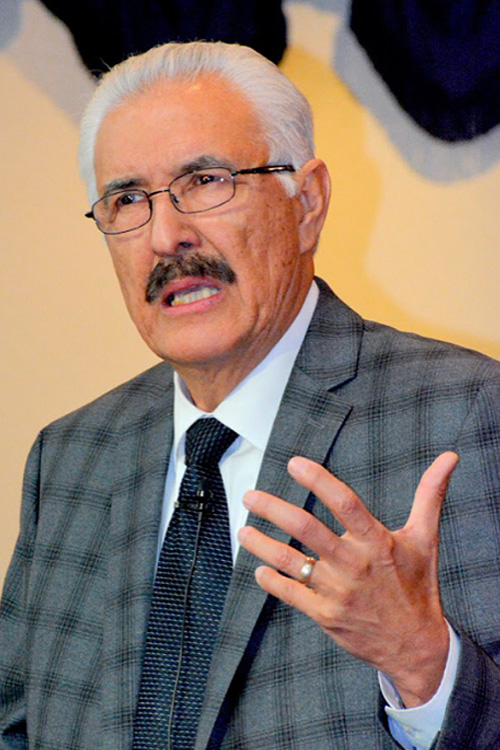 Francisco Escobar
Francisco attended Pueblo High School and spent 4 years with Los Changuitos Feos playing Guitar and Vihuel. After graduating from high school, he went into the military, the US Army. After the Army, he did four years as electrical apprenticeship then received a Master's degree in Electrical Studies. He then left his career as an electrician and attended the Sure Foundation Theological Institute where he received an associate degree in Christian Studies. He received Doctor of Divinity out of Smith Christian University.
Francisco is now a minister and has lived in Val Paraiso, Chile, Durbin, South Africa, Lisbon, Portugal,­­­­­ Malaga and Amalia, Spain. He learned to speak Zulu, Portuguese while he was teaching and preaching the gospel there.
He's now back in America as a Christian Evangelist where he continues to travel throughout the US and abroad, teaching and proclaiming the gospel.