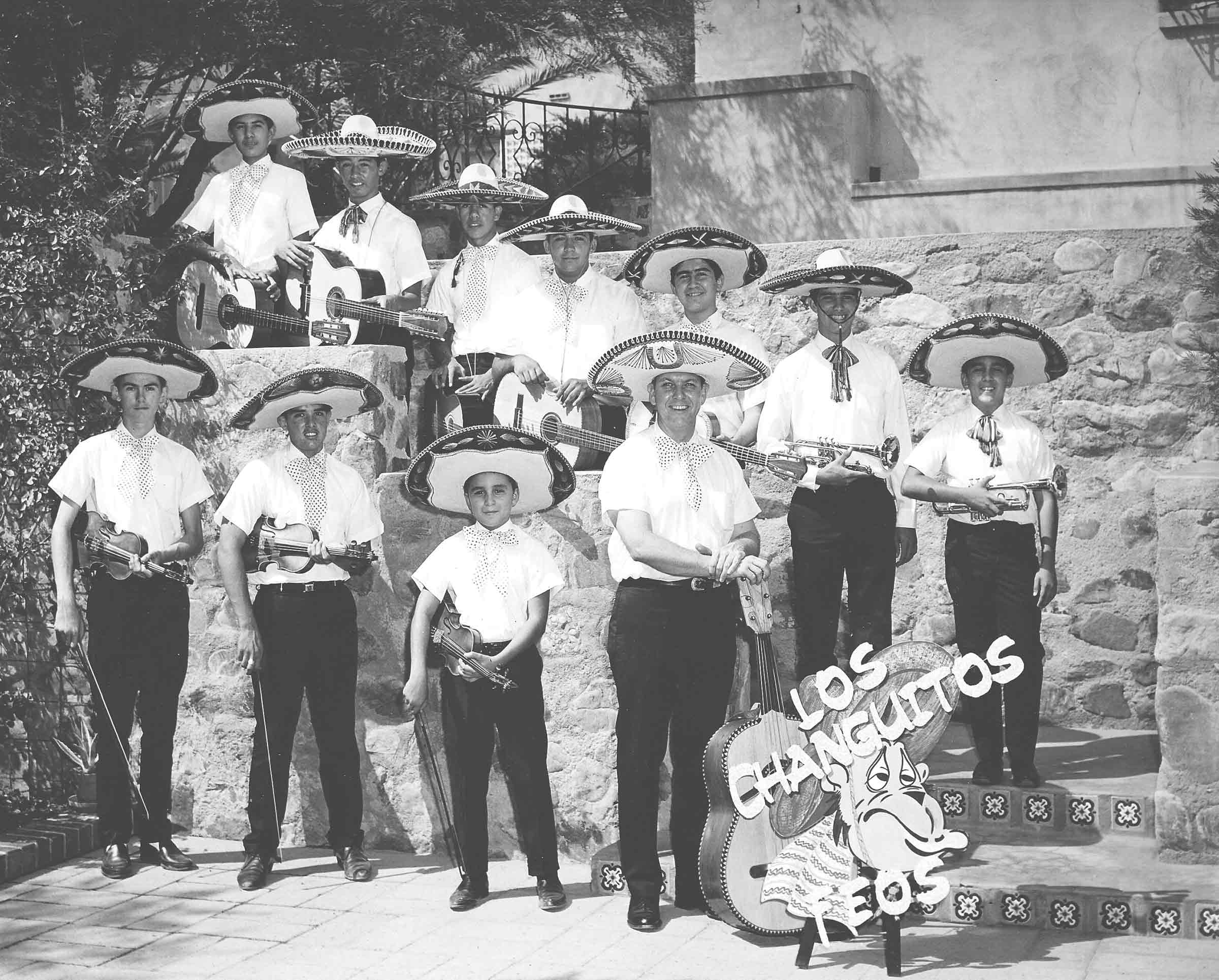 The story behind the film, The Ugly Little Monkeys, is five decades in the making.

It's the true story of Los Changuitos Feos de Tucson, a group of kids who grew up in the 1960s, in the working class barrios of Tucson, Arizona

Catapulted into the international spotlight as world class musicians.

It began in the basement of church, where boys as young as nine, learned to play under the musical direction of a jazz pianist — an Irish Catholic Priest with a passion for mariachi music.

Los Changuitos Feos became the first and most successful youth mariachi group in the United States.

They toured the world and captivated audiences wherever they went.
They played for dignitaries and performed at the inaugurations of two US Presidents, Richard Nixon and Gerald Ford.

The Changos launched a national mariachi youth movement and left behind a musical legacy for generations to follow.

The band of brothers triumphed despite a deep, dark, painful secret.

One that was theirs … until now.