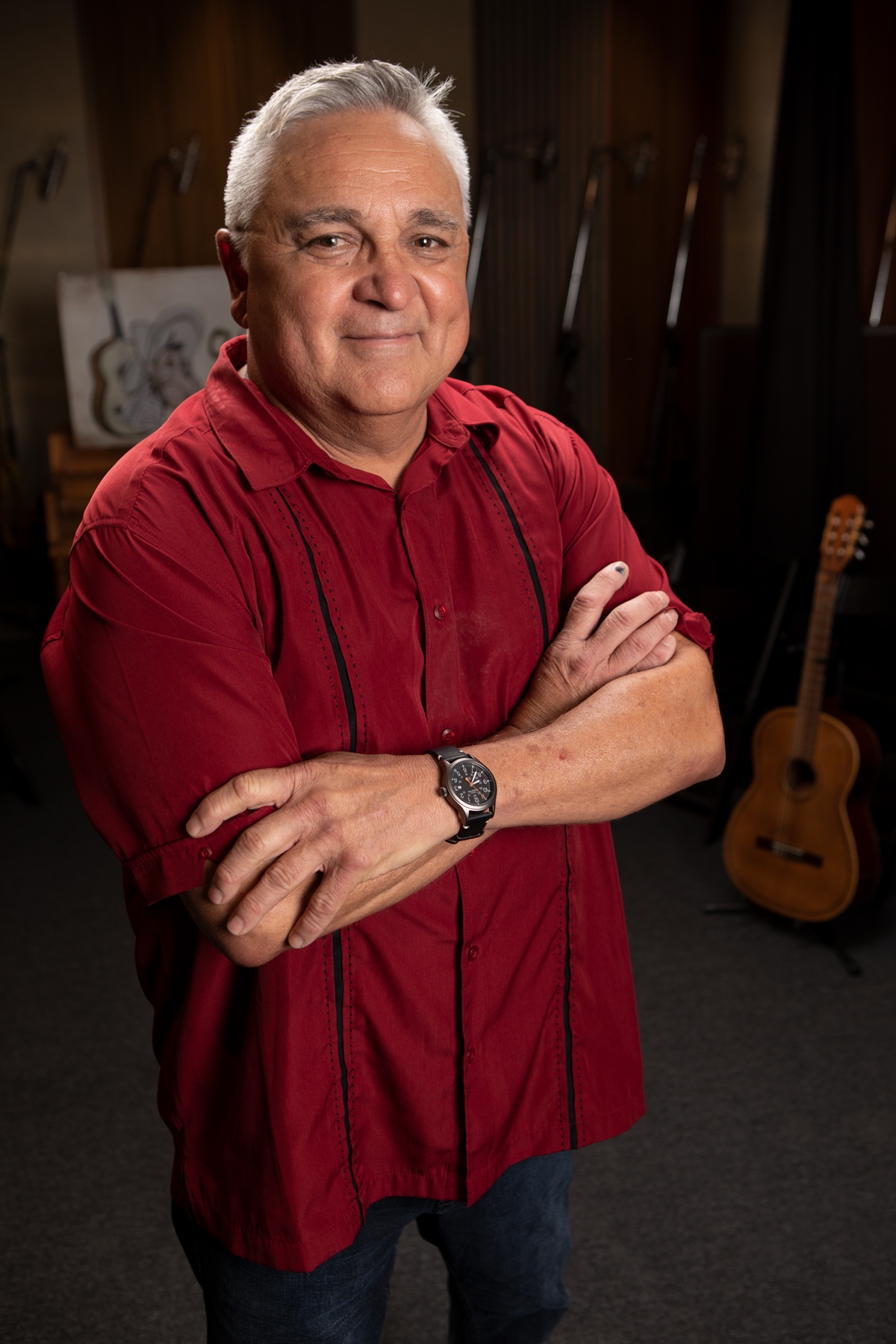 Mack Ruiz
Born and raised in Tucson, Arizona
Changuitos Feos, violín/vocalist, 1965-1971
Attended Tucson High School 1968-1969 and Graduated from Cholla High School 1970-1971
University of Arizona 1971-1974, BA College of Education,
Majored in Spanish, Political Science
High School Teacher, Tucson High School 1974-1982;
Original Member of Mariachi Cobre 1971-2018 – Walt Disney World Musician with Mariachi Cobre 1982-2018.
Additional: Walt Disney World Training Team, Disney University – Educational Director, Las Cruces International Mariachi conference. Director – after school Mariachi Program, Osceola School of the Arts.
Mack is now Retired and performs as a freelance musician.