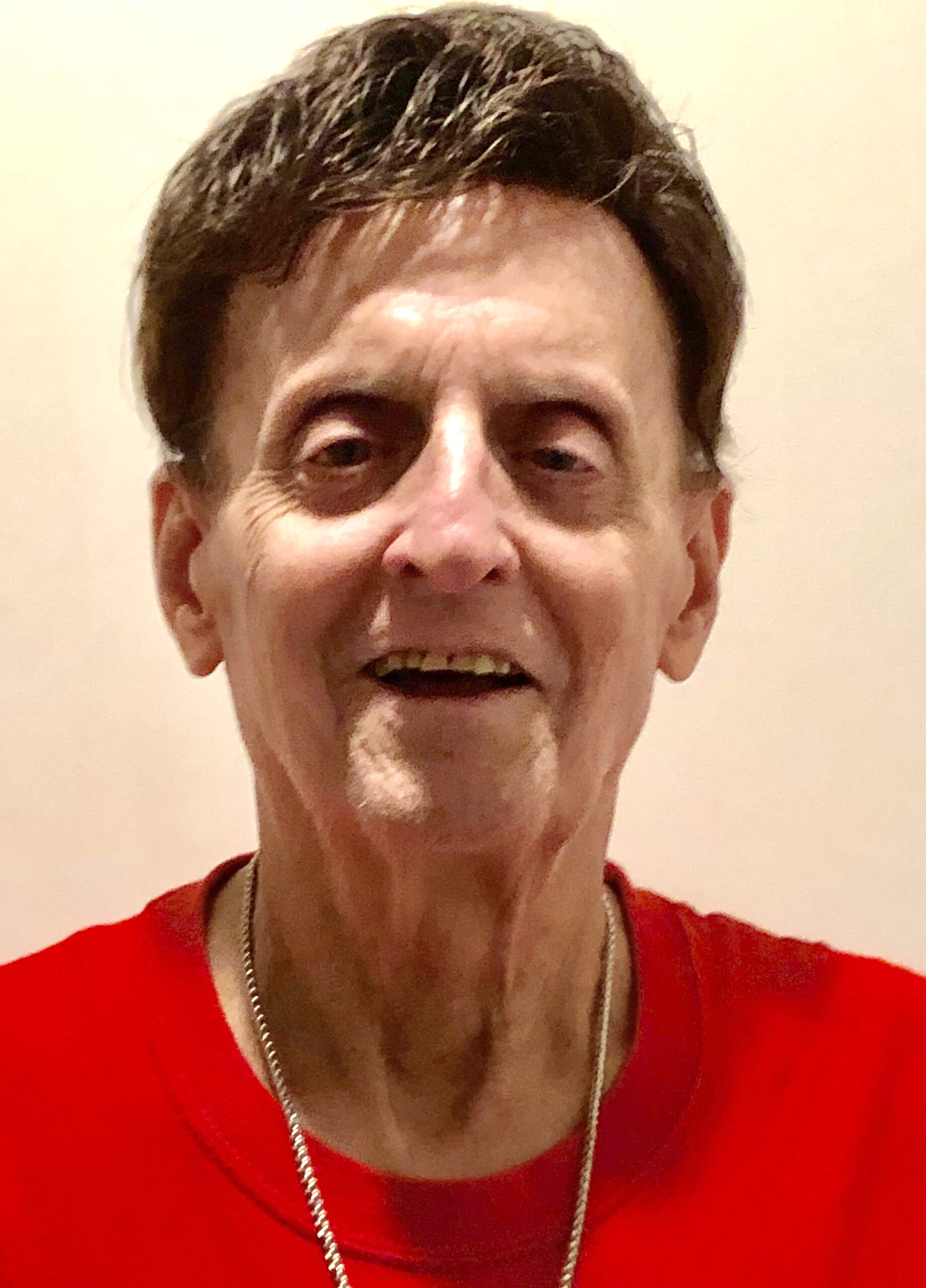 Rafael Hinton
My name is Ralph Hinton. When I was nineteen, I legally changed my name to Rafael. Since I continued to perform as a mariachi, I wanted a Spanish name to fit me as a performer.
I graduated from Sunny Side High School in 1969. From there I went to the University of Arizona to study Music Theory and Composition. But for only one semester as I was invited to travel with a mariachi group out to San Diego. Our first stop was San Francisco and then unto Guam and the Philippines where we performed at the Sheraton Hotel in Manila for almost three months. After returning home, I performed with several mariachi groups and started a mariachi school.
When I was in my late thirties, I wanted to get a new start with my life, so I moved to San Diego where I operated a successful printing business for thirty plus years until 2018 when I started to get very ill. I was in the emergency room at Sharp Hospital two times until they discovered that I had cirrhosis of the liver.
My son and his wife who both went to medical school decided I was going to need medical help and moved me to Phoenix where they lived. I spent the next two years in and out of hospitals as my liver became worse. Finally, my PCP got me into the Mayo Clinic where I was given a liver transplant. As of now, I have greatly improved and am in good health once again.
I recently moved my silk-screening equipment to my home where I have started printing T-shirts and other items once again.
Looking back, as a kid with nine siblings, I did not have very much opportunity to go anywhere. Then one day I heard about a mariachi band downtown. My dad took me there to the basement of the church where both Father Rourke and Francisco Escobar were present. The closest thing to a Spanish song I know for my audition was Lady of Spain. Father then gave me the remaining traje that was found in the closet. That was the start of the best four years of my life. (At least for the most part)
I am honored to have been a Chango and I'm so pleased to see everyone from the original group getting together once again. Even now I feel the bond between us is just as special as it was back then. And believe it or not, I have started practicing the trumpet once again. I give a big thank you to every past member. We made history together!